Behringer RD6 Analog Drum Machine Silver
$329.00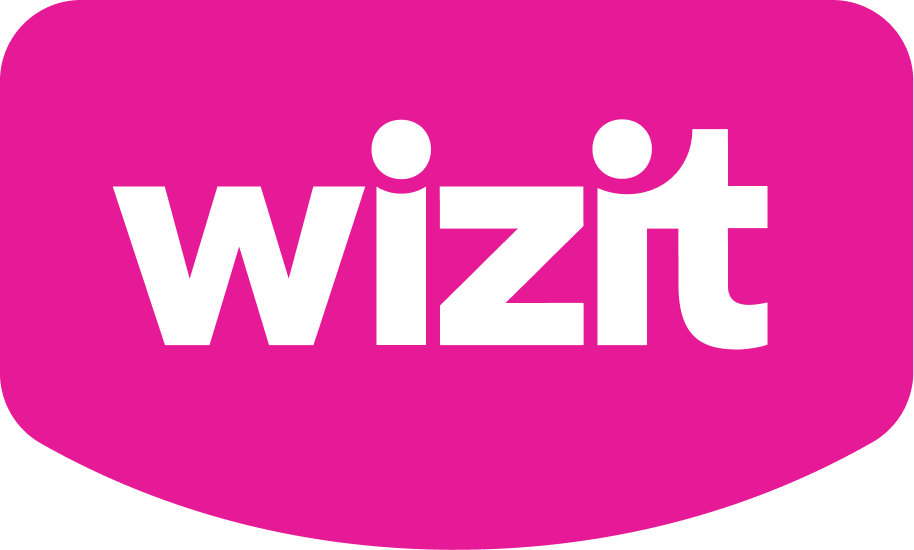 or 4 payments of $82.25 with Wizit learn more
Amazing Drum Machine with true analog circuitry
Authentic reproduction of original circuitry with matched transistors
8 original drum sounds with mix parameters and global accent capability
Available on backorder
Description
The Behringer RD6 Rhythm Designer provides all the tools you need to become a master beat-maker, including: 8 drum sound and a 64-step sequencer – for a quick and easy-to-use drum machine that'll shake the house! Whether you're new to drum programming or a seasoned pro looking to enhance your setup, the RD-6-SR has everything you need to step up to the big leagues.
Great care has been taken in designing the RD-6-SR to achieve new possibilities in beat creation by reviving a timeless design from one of the most classic drum machines of yesteryear. By taking a fresh and modern approach on a classic drum machine, the RD-6-SR gives you the power to harness the phenomenal sound of the venerable TR-606 and tap into some new features as well. Punchy bass drums through sizzling hi-hats and even the authentic and renowned BR-110 clap sound can be manipulated to take your rhythm performance to the next level. This is an analog beat-making monster!
Built to enhance the way you perform, the RD-6-SR boasts a 64-step drum sequencer which allows for real-time switching between 32 separate patterns. Start building song structures on-the-fly and even edit them to your liking. Mix any of the 8 drum sounds by adjusting their dedicated level knobs. The RD-6-SR also comes with a distortion based on the venerable DS-1. Add spice and a bit of edge to your tone by flipping the Distortion switch on and adjusting the amount and tone of the distortion. Each pattern you create can also be chained into a whole song up to 256 bars which adds up to eight and a half minutes of beats perfect for those spicy jams where you just can't stop.
Key Features:
Amazing Drum Machine with true analog circuitry
Authentic reproduction of original circuitry with matched transistors
8 original drum sounds with mix parameters and global accent capability
Highly acclaimed and authentic clap sound from the DR-110 drum machine
Easy-to-use 16-step drum sequencer with real-time switching between 32 separate patterns
Patterns can be chained into full songs with up to 250 bars
Distortion circuitry modeled after the RAT* adds insane spice and edge to your sounds
16 authentic-style step buttons with LED indicators for easy pattern creation
11 controls and 26 switches to give you direct and real-time access to all important parameters
MIDI and USB implementation for synchronization and connection to external devices
Sync options include USB, MIDI, Clock and Internal for maximum versatility
Additional information
Shipping Info
Your order will be shipped within 72 hours of receiving payment and depends on weekends or public holidays. We use Australia Post or an Australian-based Courier company. Please click on the Shipping link below for full details.
Payment Methods
We accept the following payment methods: