Behringer Ultra-G GI100 1 Channel Active Direct Guitar Box
$85.00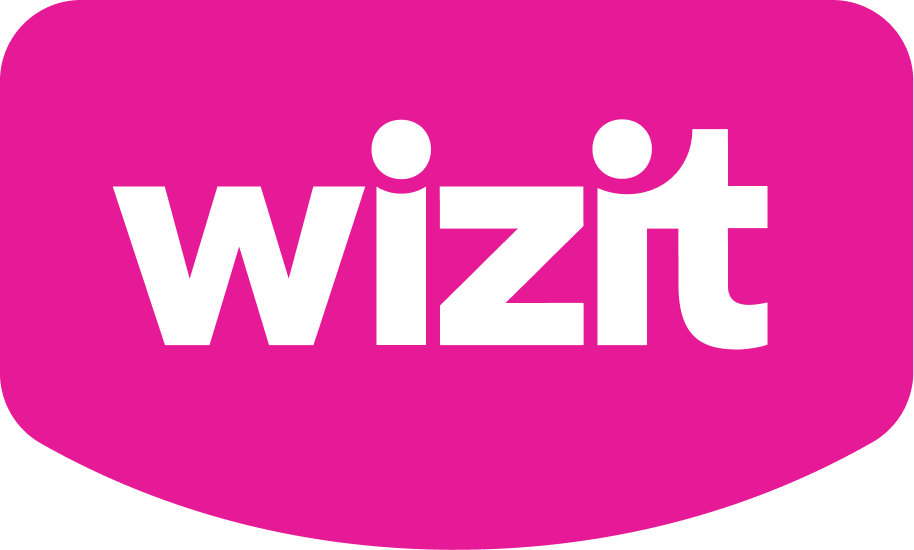 or 4 payments of $21.25 with Wizit learn more
The GI100 works like a standard DI box. You can use it to tap into your amplifier's speaker outputs, even high-powered rigs with ratings of up to 3,000 Watts. Or, just plug your guitar directly into the GI100, switch on the unbelievably realistic 4×12 cabinet simulation designed by renowned engineer Juergen Rath, and you've got rock royalty-sized tone in a package the size of a cheeseburger! You may never mic your speakers again! 
Out of stock
Description
Whether you're recording or on stage, you need a great DI (direct injection) box to get your guitar sound to the console with full dynamics and power—and free of noise. The ULTRA-G GI100 active DI box gives you all the full-rock glory of a cranked 4×12 cabinet—at a fraction of the weight and floor space.
The DI100 sounds amazing, and it comes equipped to meet the most common needs of gigging and recording, as well as the travel in between. There's a ground lift switch that eliminates typical ground loop problems, and when phantom power is connected, this DI box automatically shuts off the internal battery. The DI100 is housed in cool-looking red aluminium and features stackable, oversized rubber corners.
Features
Professional and multi-purpose direct injection box for stage and studio applications
Authentic 4 x 12″ speaker emulation by renowned amp designer Jurgen Rath
Provides impedance and signal matching for the direct connection of instruments to mixers and amplifiers
Ultra-flat frequency response due to renowned BEHRINGER OT-1 transformer
Internal battery automatically shuts off when phantom power is applied
Allows direct connection to speaker outputs with up to 3,000 Watts
Switchable input attenuation allows input levels of up to +50 dB
Ground Lift switch eliminates typical ground loop problems
¼" TRS and gold-plated XLR connectors
Ultra-rugged, road-suitable aluminum case
Stackable oversized rubber corners
High-quality components and exceptionally rugged construction ensure long life and durability
3 Year Warranty
Additional information
Shipping Info
Your order will be shipped within 72 hours of receiving payment and depends on weekends or public holidays. We use Australia Post or an Australian-based Courier company. Please click on the Shipping link below for full details.
Payment Methods
We accept the following payment methods: