Hohner Blues Harp 10 hole Diatonic Harmonica key of Bb
$89.00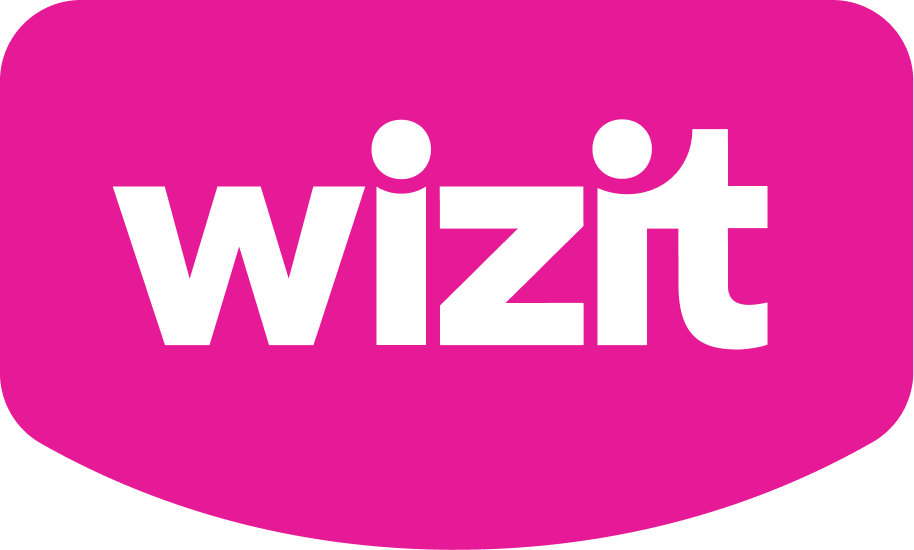 or 4 payments of $22.25 with Wizit learn more
The Hohner MS Blues Harp is part of the Modular System series of harmonicas made by Hohner Germany. All parts are interchangeable and can be customised across the MS series. The Blues Harp comes in all 12 major keys.
Available on backorder
Description
For Playing The Blues: Many blues harmonica songs will be played in the 'second position', where the harmonica key is different to the key of the song. For these songs, you will need a harmonica that is a FOURTH above the song key. For example, a blues song in G would use a C harp.
Here is a list of the keys for blues players.
Song Key > Harmonica Key
A > D
Bb > Eb
B > E
C > F
C# > F#
D > G
Eb > Ab
E > A
F > Bb
F# > B
G > C
Ab > Db
The package includes a Hohner Harmonica Product Guide and a 30 Days Free Lesson Offer. See the pocket guide for details.
FEATURES:
High quality brass reeds and reed plates
Screw assembly for reed plates and cover plates
Wood comb for superior tone and warmth;
Interchangeable parts with all other MS-Series models
10-hole, 3 octave range and layout in diatonic tuning
Excellent sound, tone and response for Blues bending
Optimised tuning for playing chords and octaves
Made in Germany
Additional information
Shipping Info
Your order will be shipped within 72 hours of receiving payment and depends on weekends or public holidays. We use Australia Post or an Australian-based Courier company. Please click on the Shipping link below for full details.
Payment Methods
We accept the following payment methods: