Hohner Chrometta 12 hole Chromatic Harmonica key of C
$249.00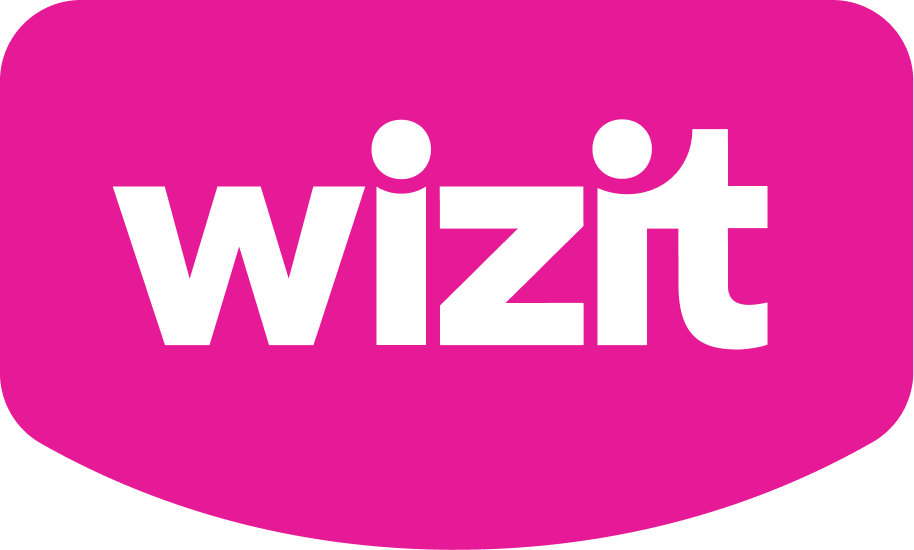 or 4 payments of $62.25 with Wizit learn more
If you are new to the idea of playing the chromatic harmonica, you might prefer to begin on one of Hohner's entry level models in the Chrometta series. These are competitively priced and have larger holes in the mouthpiece which are easier for the inexperienced or younger player to master.
1 in stock (can be backordered)
Description
Chromatic harmonicas enable the player to perform music in all keys on one instrument. Actually they consist of two diatonic harmonicas in one, tuned a semitone apart – for example in C and C#. The slide button is pushed in to switch the airflow from one to the other, thus raising the pitch of each note by a semitone. By combining these two scales, all 12 notes of the chromatic scale are available (some of them twice), which opens up a wealth of new musical options to the player. Chromatic harmonicas can easily be distinguished from other harmonica models by the slide button on the right hand side. They are most commonly heard in classical music and jazz, but are also often used in blues, folk music and pop. All chromatic harmonicas feature tempered tuning.
Product Features
Key: C
Tuning: Major
Number of reeds: 48
Tonal range: 3 octaves G3-G6
Coverplate finishing: stainless steel
Material body: Plastic
Reed Material: brass
Reed plate material: brass
Reed plate thickness: 1,05 mm
Length: approx 16,5 cm
Special Features: protruding mouthpiece
Including: Case
Shipping Info
Your order will be shipped within 72 hours of receiving payment and depends on weekends or public holidays. We use Australia Post or an Australian-based Courier company. Please click on the Shipping link below for full details.
Payment Methods
We accept the following payment methods: