Lee Oskar Major Diatonic Harmonica key of Ab
$74.99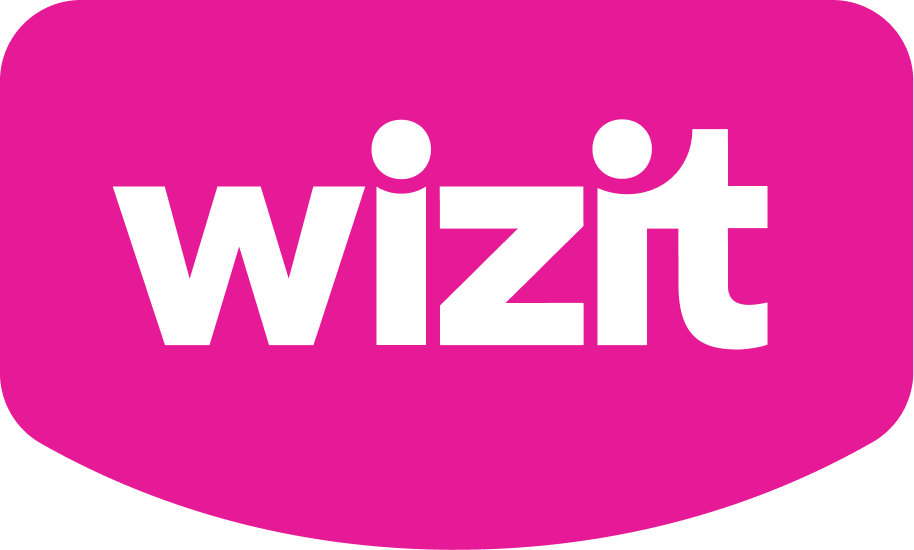 or 4 payments of $18.75 with Wizit learn more
The Major Diatonic is the standard Blues tuning and may be played in the 1st & 2nd Positions.
Using 1st Position (Straight Harp): FOLK, COUNTRY.
Using 2nd Position (Cross Harp): BLUES, ROCK, POP, COUNTRY
All over the world, professional players prefer Lee Oskar Harps over any other brand.
1 in stock
Description
Understanding 1st & 2nd Positions
The Major Diatonic Harmonica was originally intended for playing simple Folk music of the nineteenth century and its notation layout was adequate for that purpose. The Major Diatonic harmonica is the most commonly used tuning for playing Blues, Rock, Country Folk & Jazz.
Several other manufacturers, using various names stamped on their cover plates, for marketing purposes, have the exact same notation layout as a Lee Oskar Major Diatonic harmonica.
The original style of playing, known as 1st Position (Straight Harp), is suitable for playing simple melodies, Folk music and various other types of music that call for melody lines, along with some chords. 1stPosition (Straight Harp), is still used by many players today, but due to its simplicity of sound, it is not as popular as 2nd Position (Cross Harp).
The evolution of music introduced Blues, Rock and Country and along with these new forms of music came the need for greater expression. Harmonica players began to experiment and found that when they primarily used the inhale (draw) notes, a different kind of sound was provided. This resulted in a new and more fluid style of playing, known as 2nd Position (Cross Harp). 90% of today's players use 2nd Position for Blues, Rock, Country & Pop music.
2nd Position (Cross Harp), is a Blues scale that offers a more expressive and soulful sound. Many of the draw reeds can be bent (a technique used to change the pitch of a note).
FEATURES:
* Slide-Together Interlocking Cases
Convenient for carrying multiple harps
Color-coded tunings for fast, easy indexing
* Durable Plastic Comb
Eliminates swelling and shrinkage
Projects loudly with a brightly balanced sound
Wide chambers and narrow dividers for ease of playing
Precision-molded, recessed bed secures reed plates and prevents air leakage
* 1st & 2nd Positions Clearly Identified
* Replaceable Reed Plates
Top quality brass
Mounted to the comb with 3 Self-Tapping-Screws
* Expertly Tuned to 441 Plus
* Equal Tuning by Octaves
Excellent for single-note lead playing
Additional information
| | |
| --- | --- |
| Weight | 1 kg |
| Dimensions | 15 × 10 × 5 cm |
| Choice of Key | A, A Flat, B, B Flat, C, D, D Flat, E, E Flat, F, F Sharp, G, High G, Low F |
Shipping Info
Your order will be shipped within 72 hours of receiving payment and depends on weekends or public holidays. We use Australia Post or an Australian-based Courier company. Please click on the Shipping link below for full details.
Payment Methods
We accept the following payment methods: