Lee Oskar Natural Minor Diatonic Harmonica key of D minor
$74.99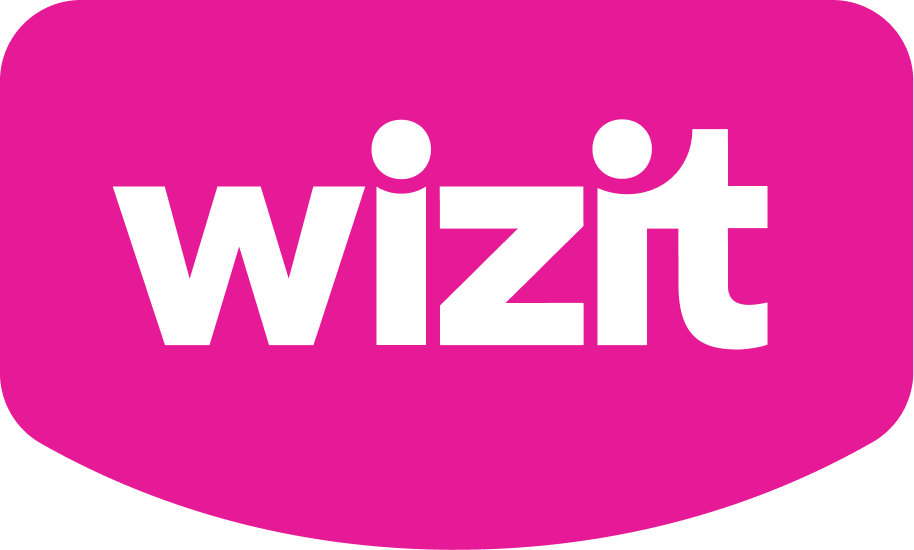 or 4 payments of $18.75 with Wizit learn more
The Natural Minor, with its five altered notes, is a natural choice for playing minor music in 2nd Position (Cross Harp): MINOR BLUES, REGGAE, SKA, LATIN, FUNK, R&B, HIP HOP
All over the world, professional players prefer Lee Oskar Harps over any other brand.
Available on backorder
Description
The Lee Oskar Harmonicas Natural Minor is a very useful harp that makes it much easier to play many musical genres that would otherwise be very difficult to play on the Standard harmonica tuning. Even if a player could master the highly advanced techniques that would be necessary to play certain melodies, one still would not have the chords and Minor scale notes that the Natural Minor provides.
Natural Minor harps have a very bluesy, soulful sound that's perfect for playing Minor Blues, Reggae, Ska, Latin, Funk, R & B, Hip Hop.
This fabulous tuning is set up to play Minor music easily, without straining the lips, the lungs or the mind!
Natural Minors are designed to be played in 2nd Position (Cross Harp), not 1st Position (Straight Harp).
In 2nd Position, many of the draw notes can be bent and this allows for a much more expressive, fluid style of playing. 2nd Position is a very popular style used by most players for today's music.
FEATURES:
* Slide-Together Interlocking Cases
Convenient for carrying multiple harps
Color-coded tunings for fast, easy indexing
* Durable Plastic Comb
Eliminates swelling and shrinkage
Projects loudly with a brightly balanced sound
Wide chambers and narrow dividers for ease of playing
Precision-molded, recessed bed secures reed plates and prevents air leakage
* 1st & 2nd Positions Clearly Identified
* Replaceable Reed Plates
Top quality brass
Mounted to the comb with 3 Self-Tapping-Screws
* Expertly Tuned to 441 Plus
* Equal Tuning by Octaves
Excellent for single-note lead playing
Additional information
| | |
| --- | --- |
| Weight | 1 kg |
| Dimensions | 15 × 10 × 5 cm |
Shipping Info
Your order will be shipped within 72 hours of receiving payment and depends on weekends or public holidays. We use Australia Post or an Australian-based Courier company. Please click on the Shipping link below for full details.
Payment Methods
We accept the following payment methods: