Mackie Creator Bundle with CR3-X Monitors, EM-USB Mic, MC100 Headphones
$749.00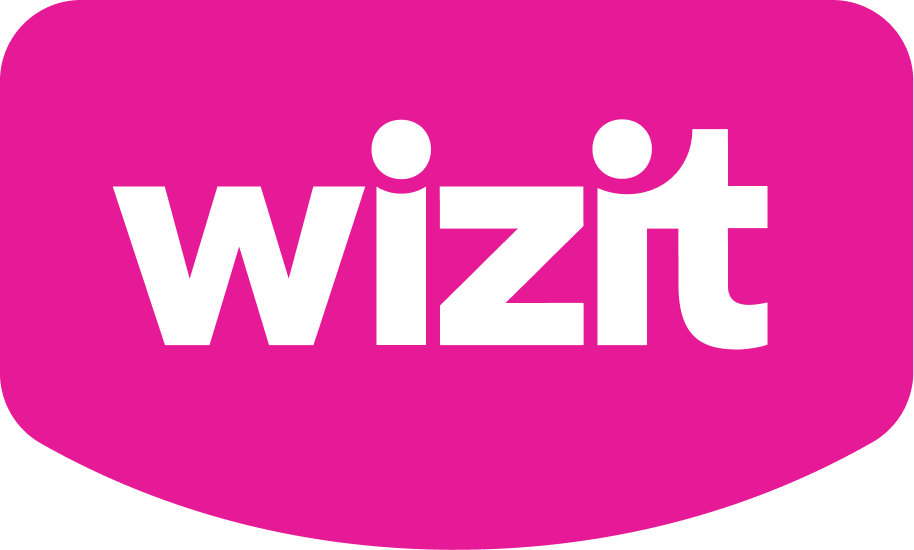 or 4 payments of $137.25 with Wizit learn more
The Mackie Creator Bundle gives you the ultimate setup for content creators, podcasters, live streamers, and beyond. Not only is it the perfect addition to your desk setup, but its also extremely easy to take on the go. Including EM-USB Microphone, CR3-X Studio Monitors, and MC100 Headphones.
1 in stock
Description
With the EM-USB Microphone, you can easily connect to your computer via USB-C and enjoy outstanding recordings with perfect detail. You'll also get two professional ways of monitoring for whether you're producing or mixing. Including the MC-100 headphones that give you clear sound and isolation for recording. As well as a pair of the much-loved CR3-X monitors, giving you professional studio-quality sound that ensures you get a well-balanced mix. Finally, the Mackie Creator Bundle also comes complete with a copy of Pro Tools First, Waveform, and a number of plugins. So you've got everything you need at your fingertips to get started recording and producing professional songs!
Creator Bundle – What's Included:
CR3-X 3″ Studio Monitors
EM-USB USB Condenser Microphone
MC-100 Studio Headphones
Pro Tools First & Waveform
EM-USB USB Condenser Microphone
The Mackie EM-USB is a USB Condenser microphone and the microphone of choice for the Mackie Creator Bundle. Offering the perfect solution for recording podcasts, live-streams, voice-overs, and vocals.
Utilizing a cardioid polar pattern, the EM-USB rejects unwanted sounds behind the mic. So you'll pick up less unwanted room ambiance that's commonly found in typical bedroom studios. Sporting a single USB-C connection, the EM-USB gives you simple plug-and-play functionality. While the 3.5mm headphone output allows for convenient headphone monitoring directly from the mic itself.
What's more, all the controls you need are clearly accessible from right in front of the mic. Including gain, headphone volume, and mic mute. The EM-USB and Creator Bundle also come complete with a tripod desk stand, mic clip, and USB-C cable, so you can start recording straight away.
Mackie CR3-X
The Mackie Creator Bundle gives you two options for monitoring, the first being the Mackie CR3-X. A pair of 3″ creative reference series monitors, CR3-X offers a compact yet effective solution for mixing, gaming, and casual listening. Powered by 50W of amplification driving 3″ woofers and 0.75″ tweeters; your CR3-X monitors will deliver adequate sound whether you're creating content or just want high-quality audio!
MC-100 Studio Headphones
Finally, the Mackie Creator Bundle also comes with a pair of MC-100 Studio headphones. Powered by high-performance drivers, the MC-100's ensure clear and accurate sound. While the comfortable earpads and headbands allow you to enjoy hours of listening or mixing without experiencing annoying ear fatigue.
Bundled Software
With a bundle of amazing hardware, you need quality software to go with it. So you'll love the fact that the Mackie Creator Bundle comes complete with 2 Award-Winning DAW's in Pro Tools & WaveForm. Not to mention, a massive bundle of plug-ins that will allow you to take your sound even further.
Above all, the Mackie Creator Bundle is the ideal solution for content creators, podcasters, or live streamers to get started creating content today!
Additional information
Shipping Info
Your order will be shipped within 72 hours of receiving payment and depends on weekends or public holidays. We use Australia Post or an Australian-based Courier company. Please click on the Shipping link below for full details.
Payment Methods
We accept the following payment methods: