Pearl Reference Series 22in 4-pc Shell Pack Purple Craze II
$6,699.00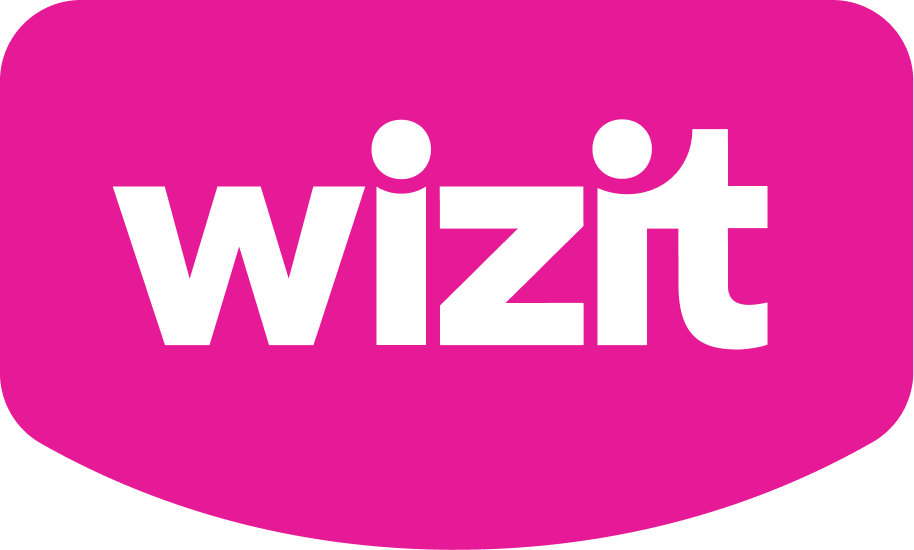 is available on purchases between $20 and $2,000 learn more
Pearl Reference Series 22″ 4pc Shell Pack in Purple Craze II
Shell sizes: 10 x 8 Tom, 12 x 9 Tom, 16 x 16 Floor Tom, 20 x 18 Bass Drum
(Hardware and cymbals not included)
PDRF924XSP/C-393
1 in stock
Description
The Perfect Mix for Each Size and Type of Drum.
Utilizing the nearly limitless selection of materials and options from our Masterworks Custom Shop, each Reference tom, snare, and bass drum is individually tailored with its own shell, hardware, and edge "Recipe" to best capture its intended voice.
Uncompromised Sound and Quality.
For the best in sound and playability from each component in the set, every Reference Series drum starts with the finest cuts of premium North American Maple, Birch, and African Mahogany.
Each size and type of drum then receives its own ply make-up, specified thickness, and bearing edge. This creates smaller toms with more cut. larger toms with more body, bass drums with added bottom-end, and snare drums with increased, focused power.
That's the Reference Difference: optimum pro performance for high volume sonic presence, and a playing experience like no other drum set.
Just as single notes unite to make a piano, the individual drums in the total Reference kit combine to form a singular, incomparable percussive voice. This uncompromised approach to drum making creates an instrument that perfectly captures every nuance of your unique drumming signature.
SHELL

Maple, Birch, & Mahogany
SNARE (sold separately)

20-ply Matching 13″x6.5, 14″x5″, 14″x6.5″
LUGS

BRL Swivel Lugs w/Swivel Function
HOOPS

Mastercast Die-Cast
TOM MOUNTS

Aluminum Optimount Suspension System
TOM ARMS

Sold Separately
HEADS

Remo Clear Emperor (Tom) Powerstroke 3 (Bass)
HARDWARE

Chrome (Standard) Nickel, Black Nickel, and Gold (Special Order)
INCLUDED ACCESSORY

Bass Drum Muffler (BDMF)
Additional information
Shipping Info
Your order will be shipped within 72 hours of receiving payment and depends on weekends or public holidays. We use Australia Post or an Australian-based Courier company. Please click on the Shipping link below for full details.
Payment Methods
We accept the following payment methods: