Rode RodeCaster Pro II Integrated Audio Production Studio w/ Aphex Processors
$1,079.00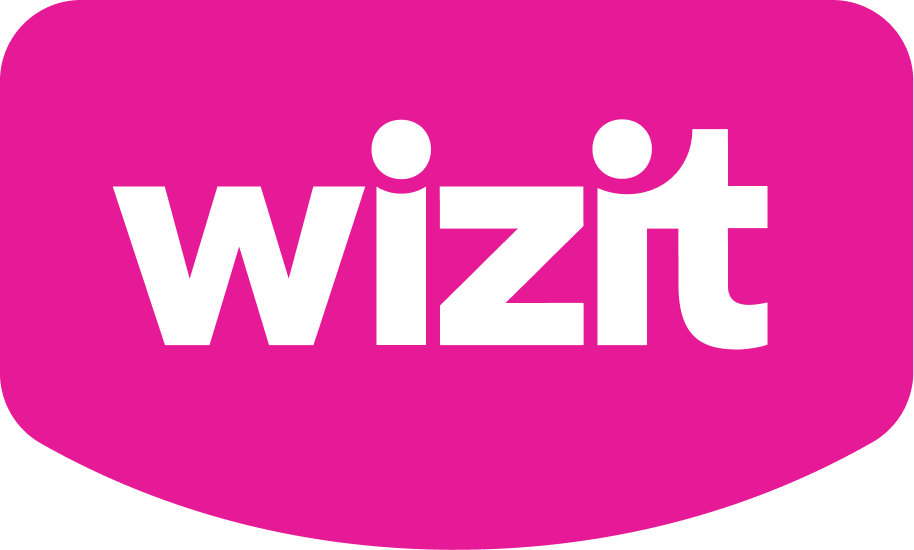 or 4 payments of $269.75 with Wizit learn more
The RØDECaster Pro II is the ultimate audio production solution for streamers, podcasters, musicians and content creators. Combining revolutionary features with superior sound quality, unmatched ease of use and endless customisability, it is all any creator will ever need to record incredible audio.
Available on backorder
Description
Combining all of the elements typically found in a professional podcasting, streaming or studio setup into one powerful, easy-to-use console, the RØDECaster Pro II simplifies the audio production process, allowing any creator to get set up to record high-quality content in seconds. The large (5.5-inch) high-definition, full-colour touchscreen with haptic feedback, tactile rotary encoder, bright RGB colour-coding and hands-on controls makes navigating the RØDECaster Pro II super simple.
Pre-loaded presets and the intuitive VoxLab™ processing editor make capturing professional-quality sound effortless. Every feature, from setting up a microphone channel to programming the SMART pads, has been designed to maximise creativity, and every function can be controlled on-board via the user-friendly interface or with a computer via RØDE Central for maximum convenience. Incredible audio, incredibly easy.
The RØDECaster Pro II offers an unparalleled feature set designed to make anyone sound exceptional every time they hit record. Four studio-grade Neutrik combo inputs with ultra-low-noise, high-gain Revolution Preamps deliver astonishing clarity and transparency with any microphone or instrument. Users can craft their own unique sound with a full suite of studio-quality APHEX processors, including the legendary Aural Exciter™, Big Bottom™ and Compellor™, and powerful on-board effects, including reverb, delay, pitch shifting, robot effects and more. A high-performance quad-core audio engine delivers significantly more processing power than any other content creation console on the market and unlocks huge potential for future updates.
The RØDECaster Pro II features four high-end studio preamps that have been designed from the ground up to deliver pristine audio quality with any microphone or instrument. With an ultra-low noise level of just -131.5dBV and a whopping 76dB of gain on tap, they eliminate the need for microphone boosters, lifters or external processing, even with the most demanding dynamic mics. They are highly transparent, allowing every detail of what's plugged in to shine and providing a clean platform to shape and enhance the signal using the on-board processing and effects. Every great recording starts with a great microphone and a great preamp. The RØDECaster Pro II features four phenomenal preamps that rival boutique designs that cost thousands of dollars per channel, complete with broadcast-quality faders for precise gain adjustment, accurate digital level metering, and highpower headphone and speaker outputs for monitoring in stunning definition. Just add a RØDE mic and you're golden.
To compliment these high-end preamps, the RØDECaster Pro II offers studio-quality signal processing powered by one of the most revered names in pro audio: APHEX. On-board is a suite of legendary APHEX processors each painstakingly remodelled for the RØDECaster Pro II to deliver authentic emulations of classic hardware units. This includes the Aural Exciter for adding sheen and sparkle, Big Bottom for adding richness and depth, and the legendary Compellor master compressor/leveller for adding that allimportant final touch. There is also a de-esser, noise gate, high-pass filter and equaliser, also powered by APHEX. These can be tweaked to taste using the RØDECaster Pro II's innovative VoxLab™ processing editor, which utilises three intuitive controls to change multiple parameters on multiple processors for achieving pro results in seconds, or via the advanced editor for granular editing (either onboard or with a computer). All settings can be saved as presets and re-loaded at any time on any channel.
Just like the original, the RØDECaster Pro II is fully updateable and will continue to evolve with new firmware that will be available to all users. There's an exciting schedule of updates lined up that will introduce new features and functionality, system enhancements, software compatibilities and integration with future RØDE products, and users will be able to download and install new firmware directly to their RØDECaster Pro II via Wi-Fi, Ethernet or USB. To maximise everything it has to offer, the RØDECaster Pro II is designed to pair perfectly with a range of existing RØDE products and will be announced alongside a few new ones. Following the release of the RØDECaster Pro II, Rode will also be launching a range of companion accessories, including a ball head for the VESA mount on the bottom of the unit, carry bags and coloured cables.
Features
Fully integrated audio production studio for podcasters, streamers, musicians and content creators
Ultra-low-noise, high-gain Revolution Preamps™ (-131.5dBV EIN, 76dB gain)
Four high-quality Neutrik® combo inputs for connecting both microphones and instruments
Four high-power headphone outputs and balanced 1/4 inch line outputs
Customisable nine-channel mixer with six broadcast-quality physical faders and three virtual faders
Fully programmable SMART pads for triggering audio and effects, mixer actions, send MIDI commands, vision switching and more
Studio-quality APHEX® audio processing and powerful on-board effects
5.5-inch high-definition touchscreen and tactile rotary encoder for easy navigation and control
Dual USB-C interfaces for connecting to two computers and/or mobile devices simultaneously
Advanced Bluetooth® connectivity for ultra-highquality phone call integration and wireless audio monitoring
Designed and made in RØDE's state-of-the-art facilities in Sydney, Australia
Additional information
Shipping Info
Your order will be shipped within 72 hours of receiving payment and depends on weekends or public holidays. We use Australia Post or an Australian-based Courier company. Please click on the Shipping link below for full details.
Payment Methods
We accept the following payment methods: