TC Electronics Tailspin True Pitch Vibrato Guitar Effects Pedal
$92.00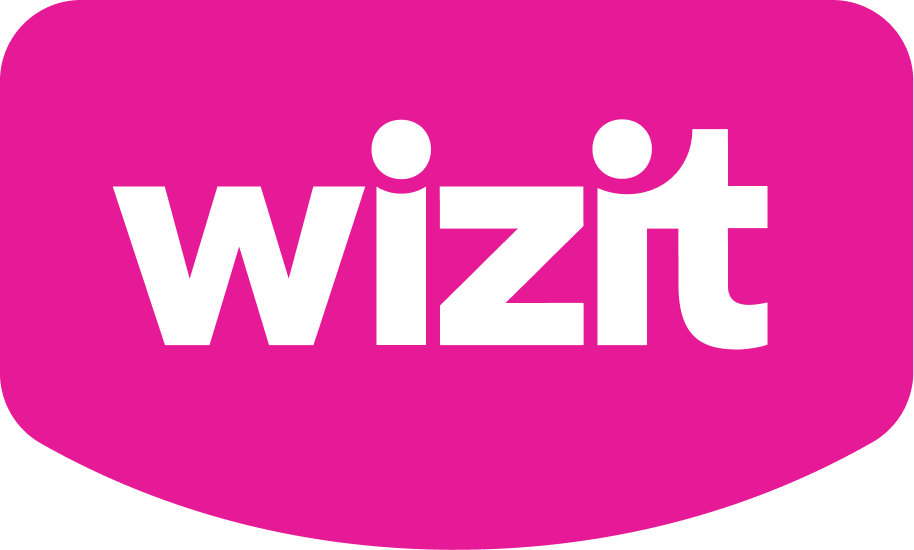 or 4 payments of $23.00 with Wizit learn more
TailSpin Vibrato delivers a wealth of stunning vintage vibrato tones all served in a package so affordable that it'll make your head spin. Its all-analog bucket brigade design brings everything from subtle organic wobbles to pitch-bendy warped vinyl tones and all the way to fast leslie-like sounds. These beautiful tones are housed in a compact and sturdy enclosure, ready to rock the road!
1 in stock (can be backordered)
Description
Vast World of Vibrato
Nothing beats the organic warm warble of a classic true pitch vibrato pedal. You can use it at slow speeds to bring life and depth to slow chord progressions ala. Steven Wilson or you can wind it up a bit for eerie Mastodon-approved melodies or energetic Lonnie Mack solos. Heck, max it and behold the faces in the crowd as they begin to look for the hidden B3 organ on stage.
Feel The Mojo
TailSpin Vibrato contains 100% vintage vibrato mojo put into play by the old-school bucket-brigade circuit design. This ensures that no matter where you set the dials, you'll always end up with a vibrato tone that sounds natural and is highly usable across the musical spectrum.
Compact Coolness
TailSpin Vibrato doesn't just pass the tone test, it also handles the pedalboard exam with ease. Built like a tank, yet very compact, has top-mounted I/Os AND a True Bypass design. So whether you're a pedalboard minimalist or think bigger is better, TailSpin Vibrato will always fit perfectly into your pedal plans.
OTHER FEATURES
Classic true pitch vibrato
All-analog bucket-brigade circuit
True bypass and top-mounted I/O
Highly affordable – Extreme value for the money
Runs on 9V batteries or optional PSU
Power consumption: 9V DC and 11mA
Additional information
Shipping Info
Your order will be shipped within 72 hours of receiving payment and depends on weekends or public holidays. We use Australia Post or an Australian-based Courier company. Please click on the Shipping link below for full details.
Payment Methods
We accept the following payment methods: