Yamaha DTX8K-MBF Mesh Electronic Drum Kit -Black Forest
$4,299.00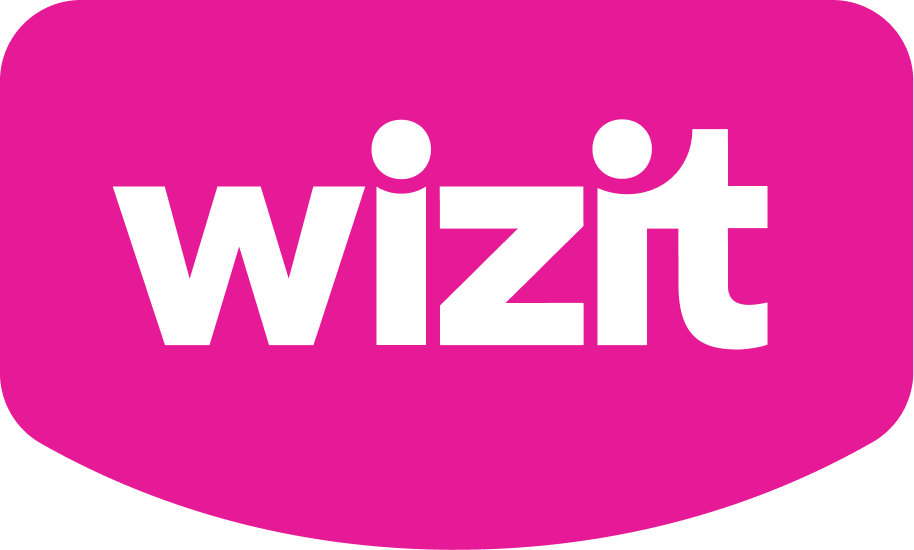 is available on purchases between $20 and $2,000 learn more
The DTX8 series comes equipped with the DTX-PRO module that possesses the same tone generator as the DTX-PROX module. The birch shells are painted the same way as Yamaha's acoustic drums, resulting in new pads that are as beautiful as the real thing. The DTX-PRO features real sounds and real sampled room ambience recorded in world-renowned studios, KIT MODIFIER knobs that inspire creativity, and hardware that is sturdy and easy to use. This new standard DTX captures the very essence of the flagship model.
*Bass drum pedal sold separately.
1 in stock
Description
The acoustic drum sounds built into the DTX-PRO are all real sounds recorded in some of the best recording studios in the world. As well as recording the direct drum sounds, the unique natural room ambience of the studios where they were recorded was also sampled. Performances by leading Yamaha drums artists were recorded and mixed by a team of recording engineers to give the final instrument samples.
The project sound director, an electronic musical instrument development professional, specified exacting recording techniques to capture the full detailed sound of each drum and cymbal, from the initial attack, until the very end of the natural sound. The drum pads, the drummer's interface with their instrument, have been carefully matched to the DTX-PRO Module to offer excellent expressive capabilities.
The KIT MODIFIERs condense the sound creation know-how that Yamaha has accumulated over decades into three knobs: AMBIENCE, COMPRESSION, and EFFECT. A wide range of tonal possibilities are available thanks to Yamaha engineers — from the natural sound of acoustic drums, through to live performance sounds, to heavily effected sounds.
The AMBIENCE knob controls the natural ambience and reverb of the drum kit sound. On acoustic drum sounds, the AMBIENCE MODIFIER controls the real recorded natural ambience from 0-50%. When turned up higher than 50%, high quality digital reverb is also introduced to the sound. The COMP and EFFECT knobs utilise the "1-knob" control technology featured in many Yamaha PA products. The COMP adds one-knob compression to the whole kit mix, from subtle to very obvious, while EFFECT controls the mix of the internal effects processors. The processors are fully adjustable and have a long list of available effects to choose from.
The DTX8 series lets drummers choose between two head materials according to their personal preference, for optimum response when playing. Yamaha TCS (Textured Cellular Silicone) heads feature a unique internal structure that provides a realistic response with realistic hardness and rebound, as well as a treated surface that prevents stick sliding. The result is a natural drum feel that encourages you to keep playing. The snare and toms boast a feel very close to their respective acoustic counterparts. Their surfaces will never loosen, no matter how many times they are hit, maintaining the best possible feel at all times. The snare pad also comes equipped with a hit point detection function, further enhancing your ability to express yourself musically.
The mesh pads use two-ply heads made by Remo. They boast outstanding noise reduction, durability, and feel when hit, as well as a great rebound, making them superbly comfortable to play. The heads can be tuned to suit your personal preferences. The snare pad is equipped with three sensors that precisely respond to delicate stick work.
Features
Beautiful acoustic shells
Reproduces delicate cymbal work
Increased freedom of setup
Optimum feel
Superbly Playable
Mesh Pads
Same tone generator as the flagship series
Reliable Yamaha Hardware
An extensive range of training functions to support drummers
Professional grade headphone amp
Easy recording, editing and sharing with app
Includes Cubase AI
Module
DTX-PRO
Pad
Snare
XP125SD-M (12 inch) Mesh head 2-zone pad
Tom 1, 2
XP105T-M (10 inch) Mesh head 2-zone pad
Floor Tom
XP105T-M (10 inch) Mesh head 2-zone pad
Bass Drum
KP90 (7.5 inch) rubber head with Multi layer cushion
Hi-Hat
RHH135 (13 inch) 2-zone pad
Crash Cymbal 1
PCY135 (13 inch) 3-zone pad
Crash Cymbal 2
PCY135 (13 inch) 3-zone pad
Ride Cymbal
PCY155 (15 inch) 3-zone pad
Hi-Hat Stand
HS650A
Rack System
RS8
Additional information
Shipping Info
Your order will be shipped within 72 hours of receiving payment and depends on weekends or public holidays. We use Australia Post or an Australian-based Courier company. Please click on the Shipping link below for full details.
Payment Methods
We accept the following payment methods: